IP
We report here, all the information we have Johnny and all the groups of which he was part. We begin by P: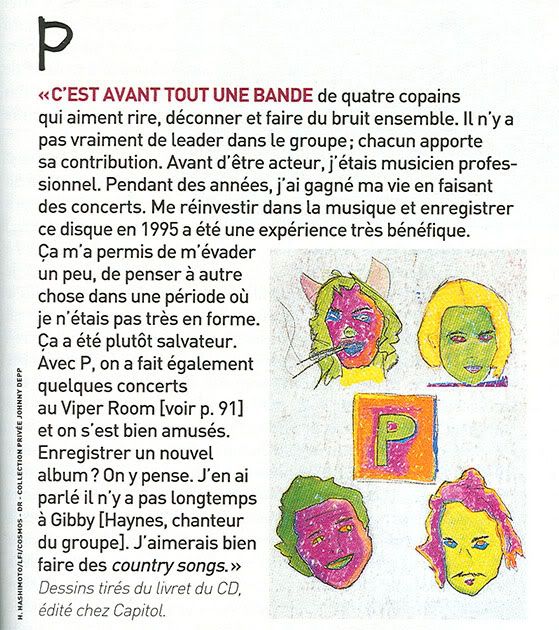 The translation from the French study by Jean Baptiste: "It 'first and foremost a group of four friends who like to laugh, have fun and make noise together. There is a true leader in the group, each from 'his contribution. Before beginning his career as an actor, I was a professional musician. For years, I dreamed of playing at a live concert. Rediscovering myself in the music and recording this album in 95 was a beneficial experience for me. It allowed me to escape a bit 'and think of something else during those times when I was not very fit. It 'been my lifeline. As a "P" we played some gigs at the Viper Room and we had a blast. Register a new album? We are thinking about. He's discussed in the long run with Gibby (Haynes, the lead singer of the group). I'd like to do country songs! "
IP made their live debut at March 17, 1993 'Austin Music Awards at Palmer Auditorium during the SXSW music festival music festival.
The training was this:
* Gibby Haynes - lead vocals, guitar solo in the song "Michael Stipe"
* Johnny Depp - bass, guitar
* Bill Carter - guitar, bass
* Sal Jenco - drums
The performance, which lasted 20 minutes, consisted of these pieces: Mumble (played on the classic Link Wray classic Rumble), P originals of songs: Mr. Officer,
Michael Stipe and White Man Sings The Blues, and a cover of Jim Carroll Band People Who Died. The show was broadcast on local television.
As also reported by Ken Lieck newspaper the Austin Chronicle, the P had many requests to return to perform in Austin for another performance, but unfortunately, they never had a chance.
In August 1993, Johnny and Chuck E. Weiss opened The Viper Room in West Hollywood. It is said that P played there a number of times on different occasions, sometimes with the help of Flea from the Red Hot Chili Peppers and Steve Jones of the Sex Pistols. Also known as Johnny, were playing on the night River Phoenix died tragically outside of the club. There was also held a party for the 21st birthday of Kate Moss.
In December 1997, the P departed for Vienna (Austria) to play at the magnificent ballroom call Sofiensäle, which took place a gaudy show.
Conny de Beauclair, an arrogant rock icon invited them to play at his club, U4, two nights later. These are the only known live performances of P.
In terms of the history of recordings of P, including extensive services, at least nell'Austin Chronicle although no one else brings it back, the P recorded an album and finally released a few days later, on 21 November 1995.
In the P group members played a few more characters were added, such as Ruth Ellsworth Carter, Flea, Steve Jones, Chuck E. Weiss, and Andrew Weiss, and was produced by Andrew Weiss.
The album has nine original songs as well as covers of songs by Daniel Johnston "I Save Cigarette Butts", the Abba song Dancing Queen.
The Japanese publication had Mumble as a bonus track.
It was released one single (Michael Stipe b / w Mumble, a single CD with the addition of Dancing Queen). The Chronicle also reported that these pieces were recorded in order to make a video directed by Jim Jarmusch, but today, it all came to nothing. How do you even know anything about an alleged publication of the party that took place there.
On 24 January 2008 in an interview with Rolling Stone, Johnny briefly mentions the album and the lack of support from Capitol Records, which apparently seemed to have an excellent relationship with him and the band!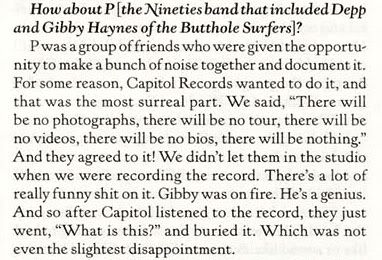 On May 8, 2007 P was re-released with almost no publicity ', by Caroline Records, a subsidiary of EMI house, specializing in Indian music.
And 'now available in many online stores and record stores. A small blurb editorial that appeared in many independent shops disc, describes the disc as "A ripubblicazioine the only album from 1995 by P supergroup that included Gibby HAINES [sic], BILL CARTER,
JOHNNY DEPP, and SAL Jenco. A stew of different styles, grunge, over-the-top dub, cover redone yet so reverent, mutant blues, imprudence dell'hillybilly, eccentric dance and room for improvisation. They have participated in some spots the likes of FLEA (RED HOT CHILI PEPPERS) and STEVE JONES (Sex Pistols). "
Behind this republication, in reality, 'he hid the hope of a possible meeting that Johnny had aired there might be in
2000!
An abundance of information about P can be found in the Austin Chronicle, and in particular in regular columns written by Ken Lieck, Dancing About Architecture. Somehow the link given below you can find content on the P
* April 27, 1995 P plans an Easter Egg Hunt in Austin
* May 11, 1995 Jim Jarmusch rumored to direct P's video
* June 1, 1995, another item about Jarmusch directing a video
* Aug. 24, 1995, rumors of the video and release party
* Oct. 12, 1995: what's the holdup on the release?
* Jan. 4, 1996, records released to "deafening silence"
* March 6, 1997 History of the Austin Music Awards, featuring Bill Carter Also there's a photo of P's 1993 SXSW gig there-scroll down
* Dec. 25, 1997: Taking a P in the Snow - the Vienna P shows
* March 12, 1998 P Austin's food recommendations
* June 4, 1998 rumors of a P show being organized in France
* Sept. 17, 1998: Rumors of British documentary makers interested in P
* Nov. 17, 2000: Johnny plays at a show with Gibby's friends in Austin Egypt
(Not directly Linko, tell me if you're interested ...)
There have been reviews of the P Album:
* Trouser Press
* Planet Mellotron
* NewAnti Music (review reprinted in 2007)
There have been movies about Jim Carroll is the composer of People Who Died, one of the songs from the repertoire of the P 1993, SXSW, and Daniel Johnston, who wrote I Save Cigarette Butts, published Album of P.
The Basketball Diaries, starring Leonardo DiCaprio, is a movie of 1995
based on the book by Carroll, who bears the same name, and tells his adolescence and the descent into the world of drugs. It seems that the film has
altered many details, in any case. In 2005, a documentary was released, entitled The Devil And Daniel Johnston.
It tells the story of Johnston, a musician and an artist greatly troubled by severe depression and mental problems.
* The Basketball Diaries on IMDb
* Catholic Boy: The Jim Carroll Website
* The Devil And Daniel Johnston on IMDb
A piece (if something is not accurate ..... "Lost City Angels"?) Of an article on P from the Live And Kicking, a newspaper associated with a program for children English: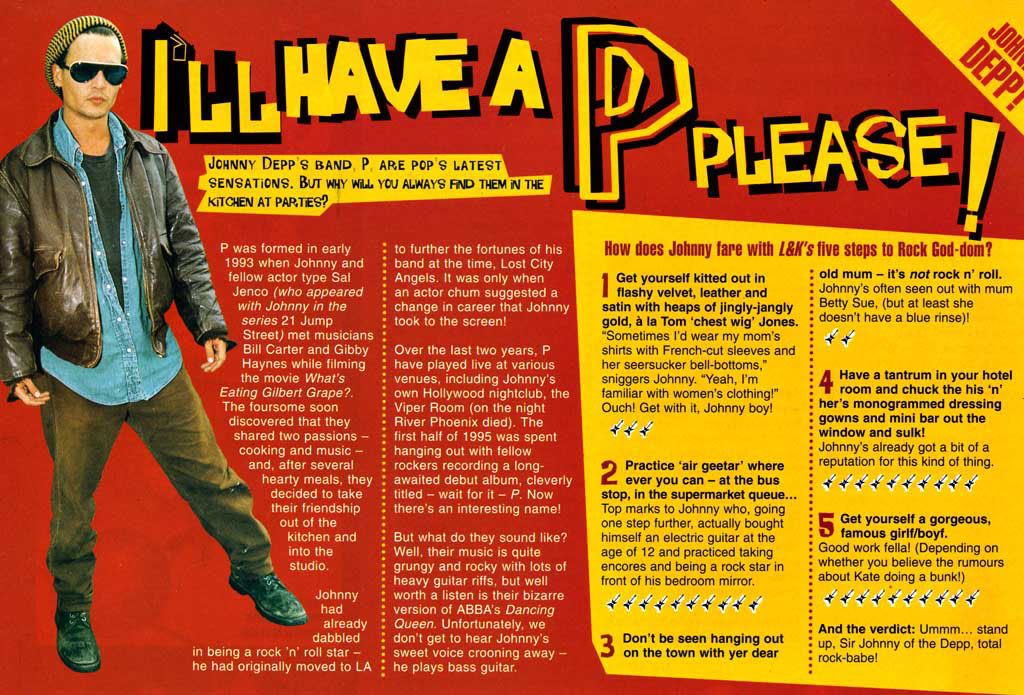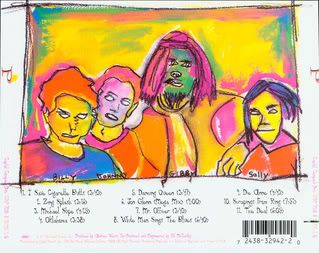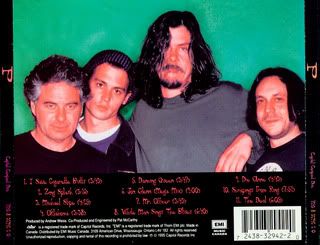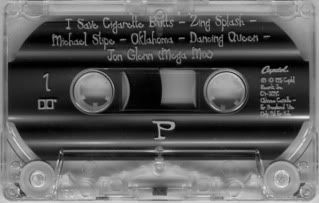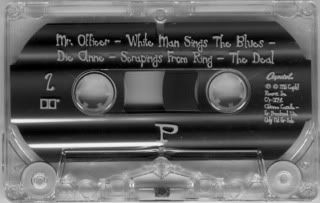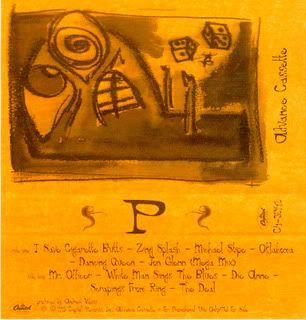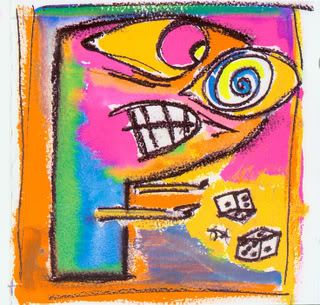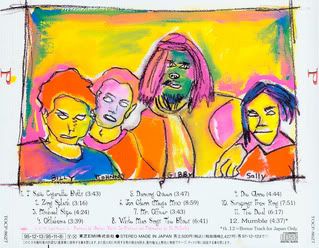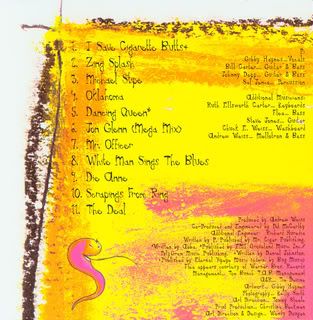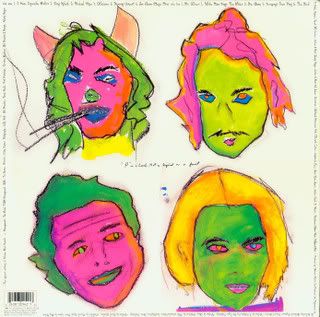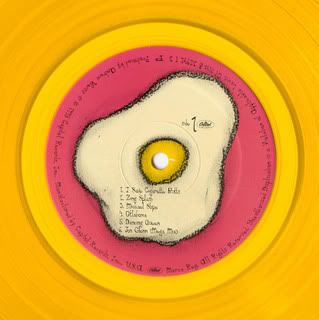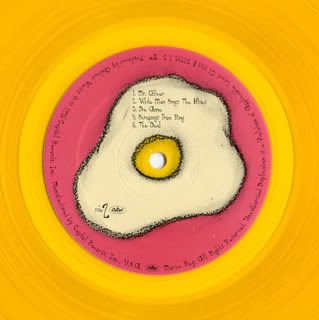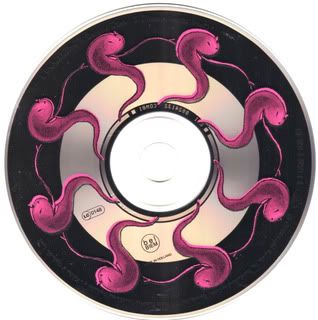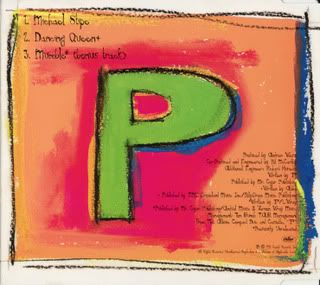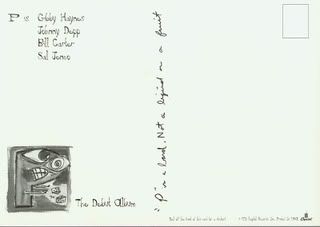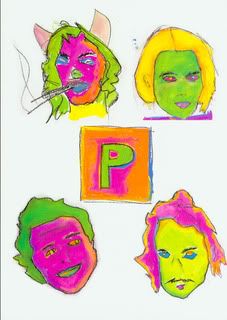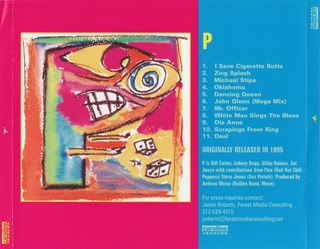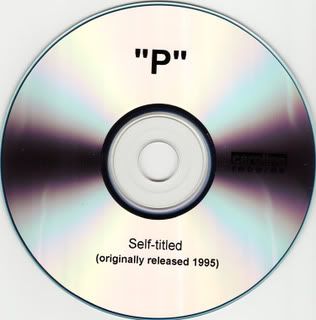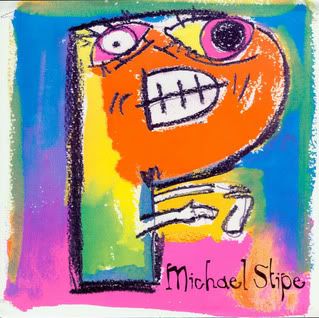 Leave a Reply
You must be logged in to post a comment.